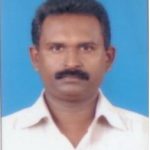 Prof. Jayakrishnaraj G. 
Professor and Head
Biomedical Engineering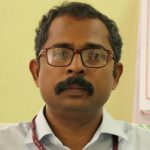 Professor
Radio Over Fibre, Microwave Engineering, Computational Electromagnetics
Professor
Machine Intelligence, Computational System Design, Video Analytics, Vibration Analysis, Communication Network and Protocol Design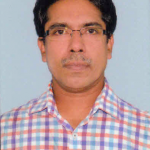 Associate Professor
RF MEMS switches, Reconfigurable antennas, RF MEMS filters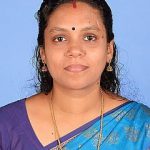 Associate Professor
Signal Processing, Image Processing, Medical Image Processing

Associate Professor
Quality Reliability & Safety Engineering,
Microelectronics, VLSI,  Photovoltaics,
Ovonics, Cryogenic Electronics
Associate Professor (CAS)
Analog and digital circuit  design, Algorithms for design automation, Solid state physics.
Associate Professor (CAS)
Computational Haptics, Image Processing and Computer Graphics (OpenGL).
Assistant Professor
Microcontroller based system design, Microwave integrated circuits
Prof. Ebin M. Manuel
Assistant Professor
Digital Signal Processing, Digital Communication
Associate Professor (CAS)
Bio-optics and signal Processing, Optical Coherence Tomography, Diffused Tomography
Prof. Kiran R.
Assistant Professor
Machine Learning, AI, Computational Electromagnetics, Robotics
Prof. Gijy P. G.
Assistant Professor