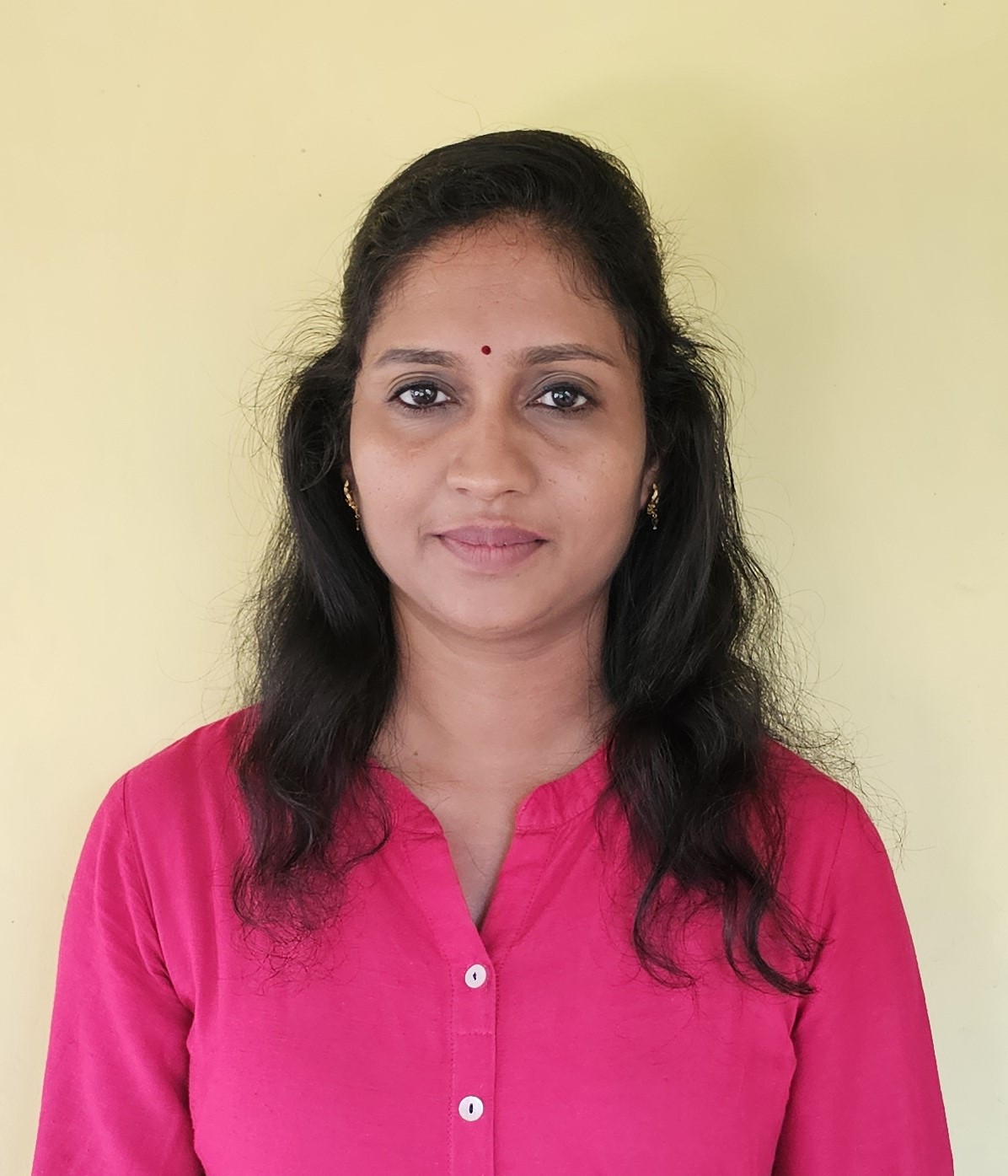 Dr. Linu Shine
Associate Professor
Logic system Design
Sustainable Engineering
Machine Learning
Foundations of Deep Learning
Computer Vision
Deep Learning and Applications.
Qualifications:
B.Tech. in Electronics Engineering from Model Engineering College, Ernakulam
M.Tech. in Electronic Design Technology, Indian Institute of Science, Bangalore
Ph.D. in Computer vision from University of Kerala.
Professional Experience:
Joined as faculty in the department of ECE, College of Engineering, Trivandrum in 2005
Faculty at Government Engineering College, Idukki, 20015 – 2016.
Faculty at College of Engineering, Trivandrum, 2017 –2022.
Faculty at Rajiv Gandhi Institute of Technology, Kottayam, 2022 – 2023.
Faculty at College of Engineering, Trivandrum, 2023- till date
Area of Interest : 
Digital Electronics, Microcontrollers, Computer Vision, Deep Learning
Achievements:
Third position in NVIDIA AICITY challenge in 2020 conducted as a part of CVPR workshops held at Seattle
Other responsibilities held:
Staff Advisor B.Tech ECE batch 2023-2027
CGPU Department Coordinator.