The Electronics and Communication Engineering Department was established  at CET Campus , Sreekariam in 1964-1965. The undergraduate program on Electronics and Communication engineering was started with an intake of 33 students. 
Currently, the department offers: (i) B. Tech. Degree programs on Electronics and Communication Engineering (full-time and part-time), Applied Electronics and Instrumentation Engineering (full-time only); (ii) M. Tech. degree programs on Microwave & Television Engineering, Applied Electronics & Instrumentation,  Signal Processing, Micro & Nano Electronics, Robotics & Automation. 
All the courses in the department are accredited by National Board of Accreditation (NBA). The department is also ISO (ISO 9001-2000) certified since 01-01-2001.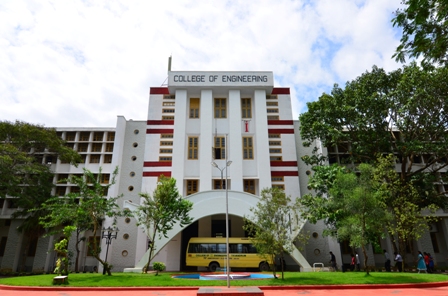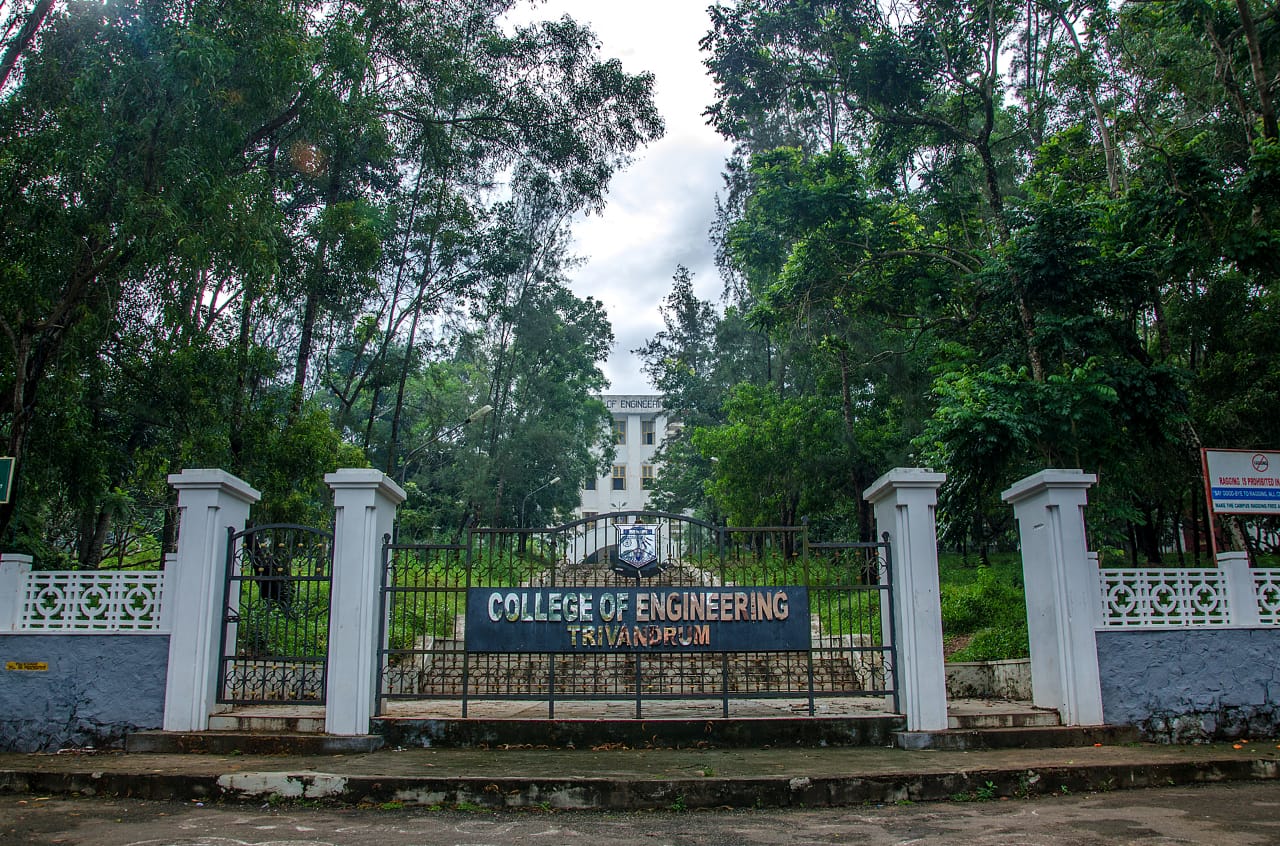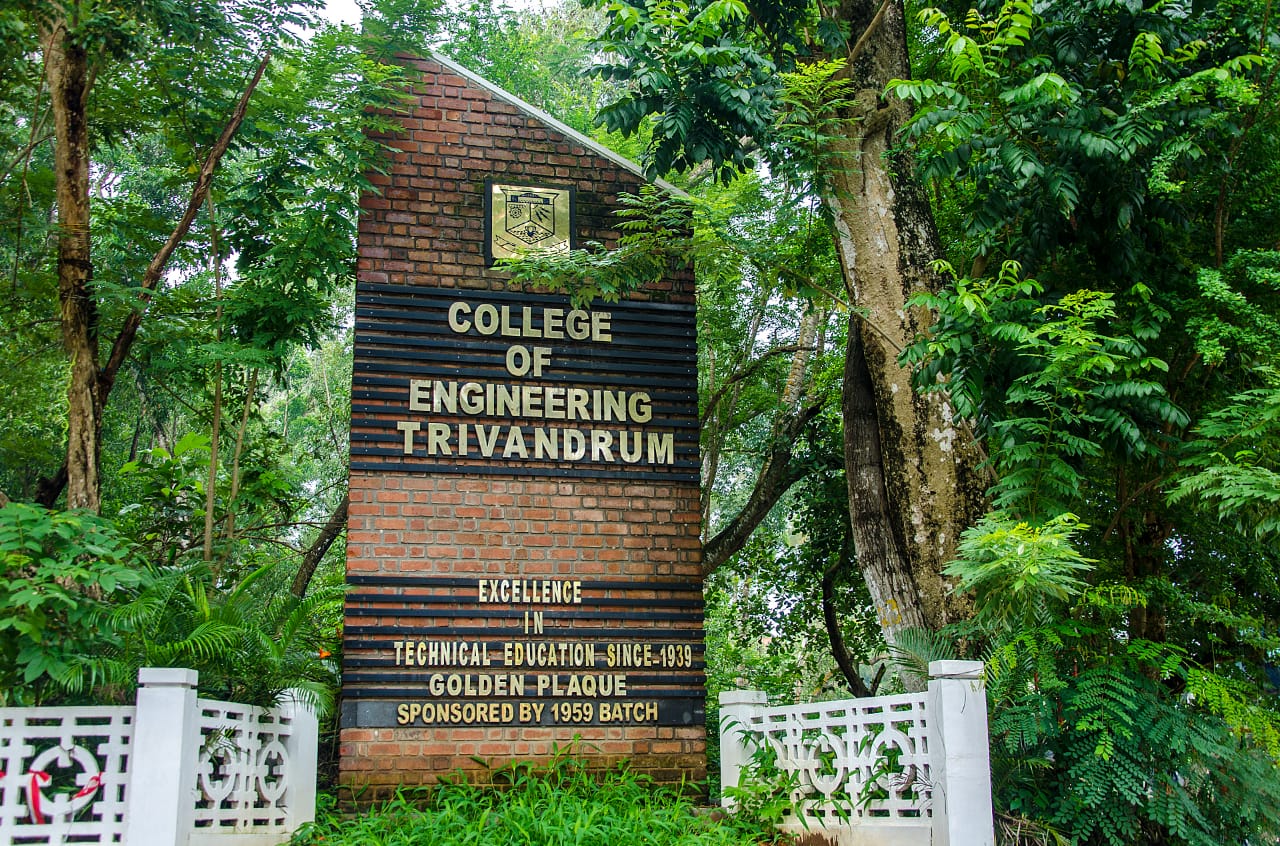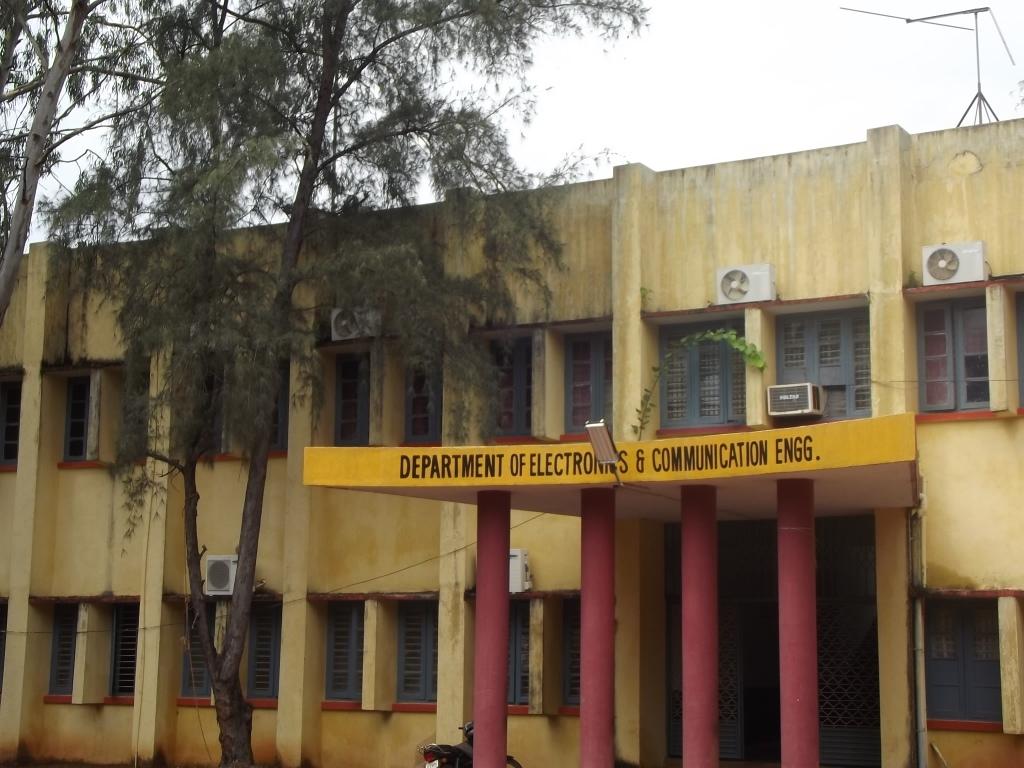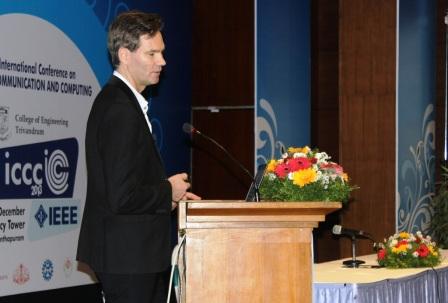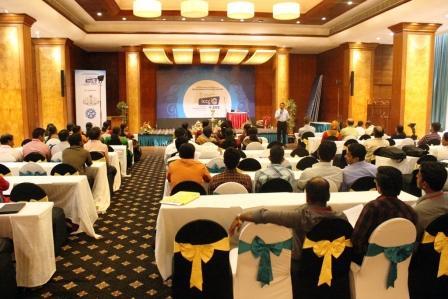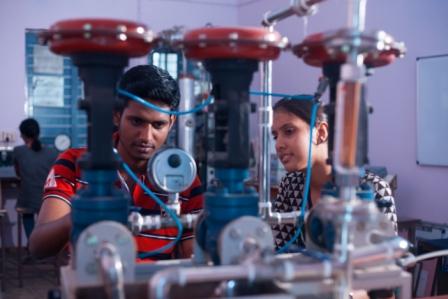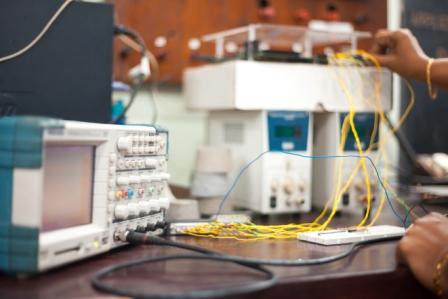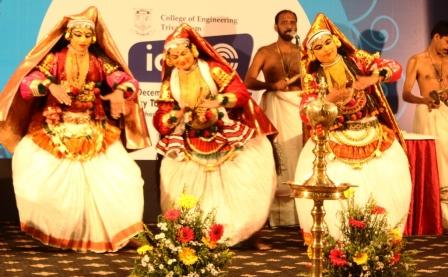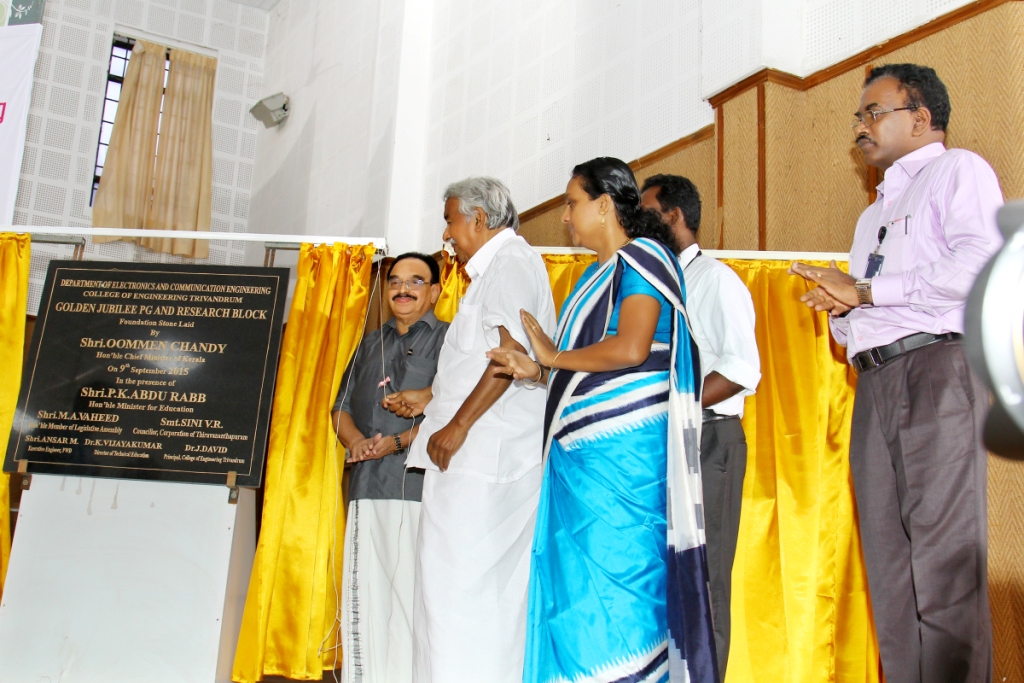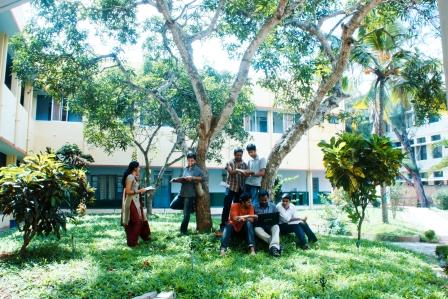 Announcements

Events

Notifications

Exam
Jan 2020:   B. Tech.  ECE and AEI   programs re-accredited