The Electronics and Communication Engineering Department was established  at CET Campus , Sreekariam in 1964-1965. The undergraduate program on Electronics and Communication engineering was started with an intake of 33 students. 
Currently, the department offers:
Two B. Tech. Degree programs : Electronics and Communication Engineering (full-time and part-time), Applied Electronics and Instrumentation Engineering (full-time only)
Five M. Tech. degree programs : Microwave & Television Engineering, Applied Electronics & Instrumentation,  Signal Processing, Micro & Nano Electronics, Robotics & Automation. 
Doctoral programs
All the programs have been approved by All India Council for Technical Education (AICTE). The department is an approved QIP center.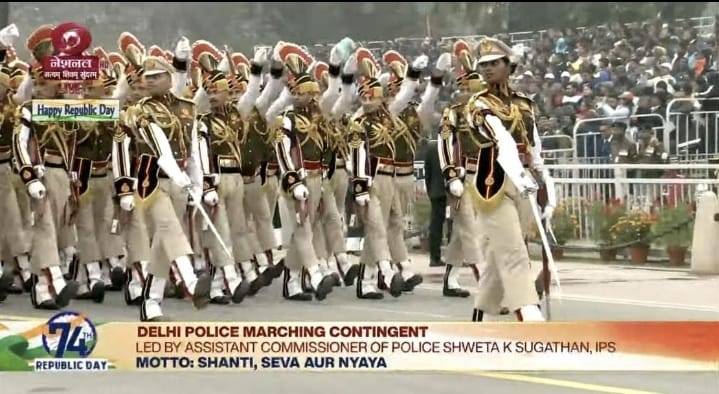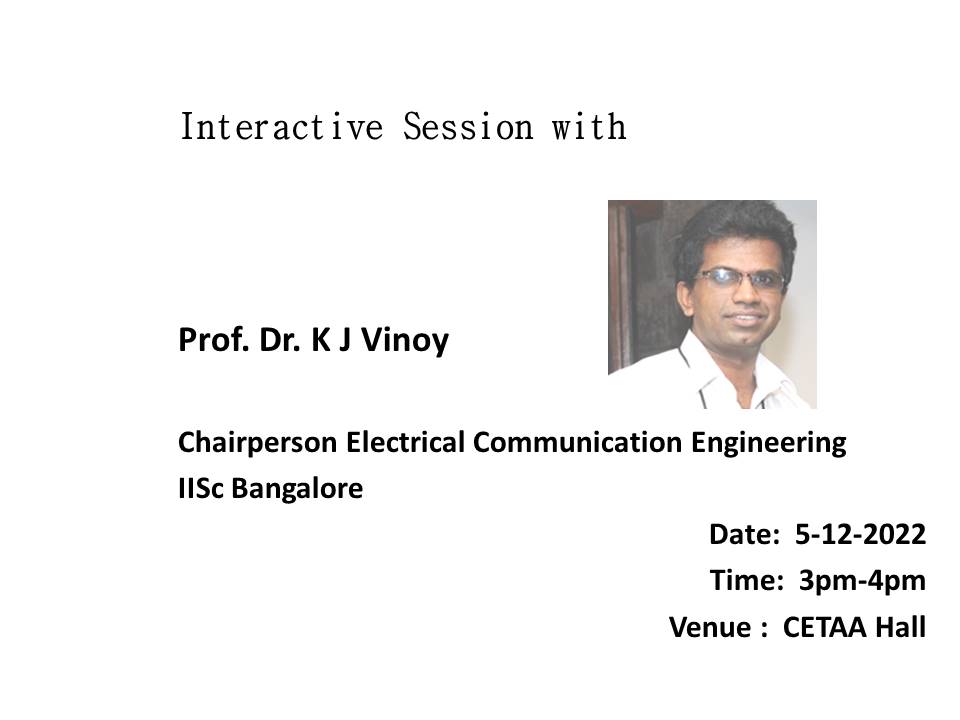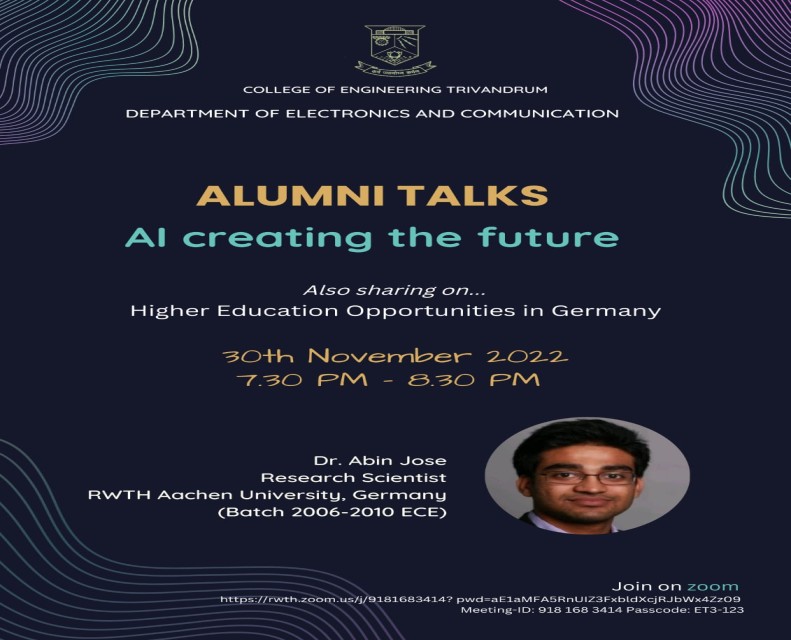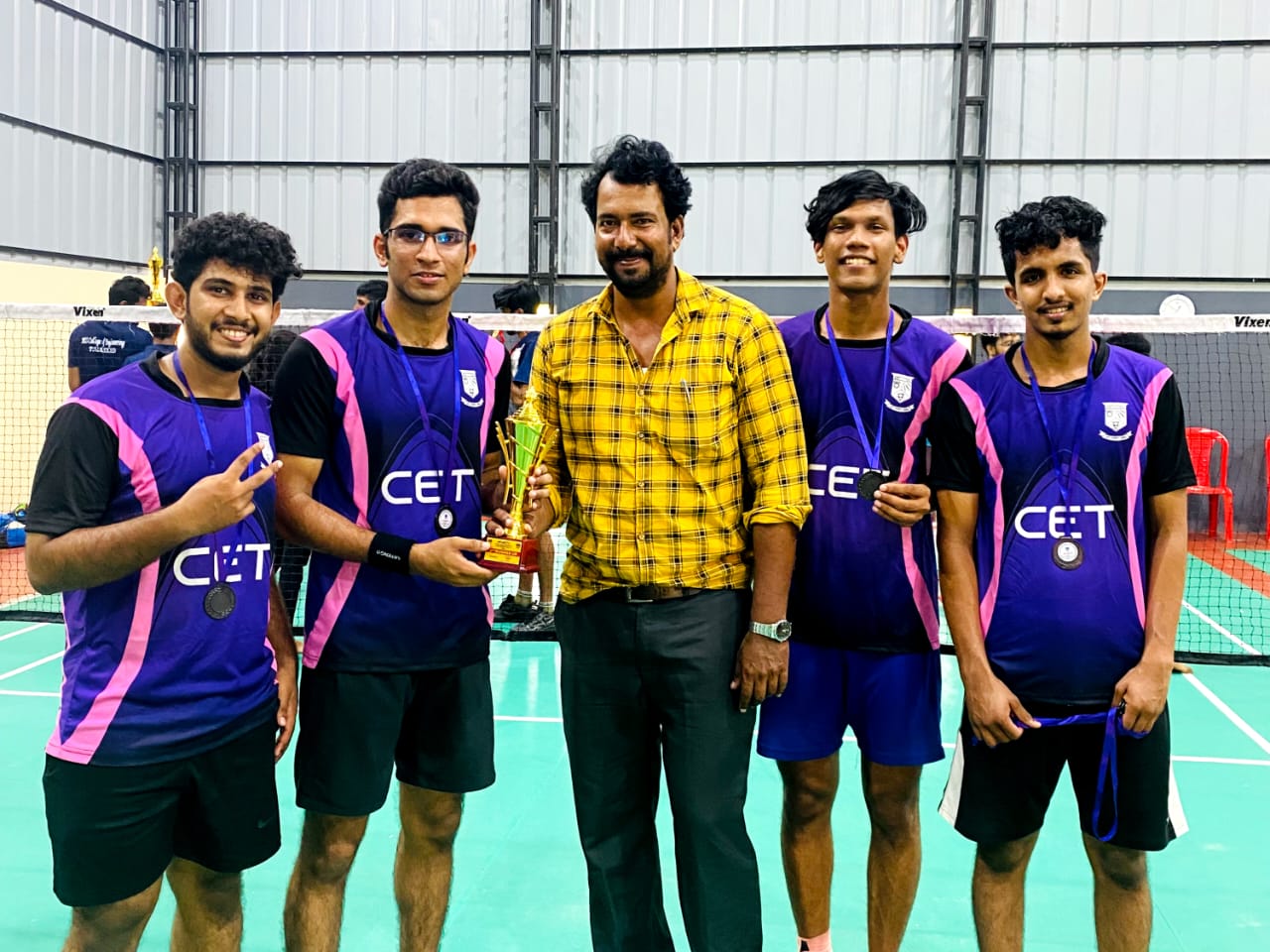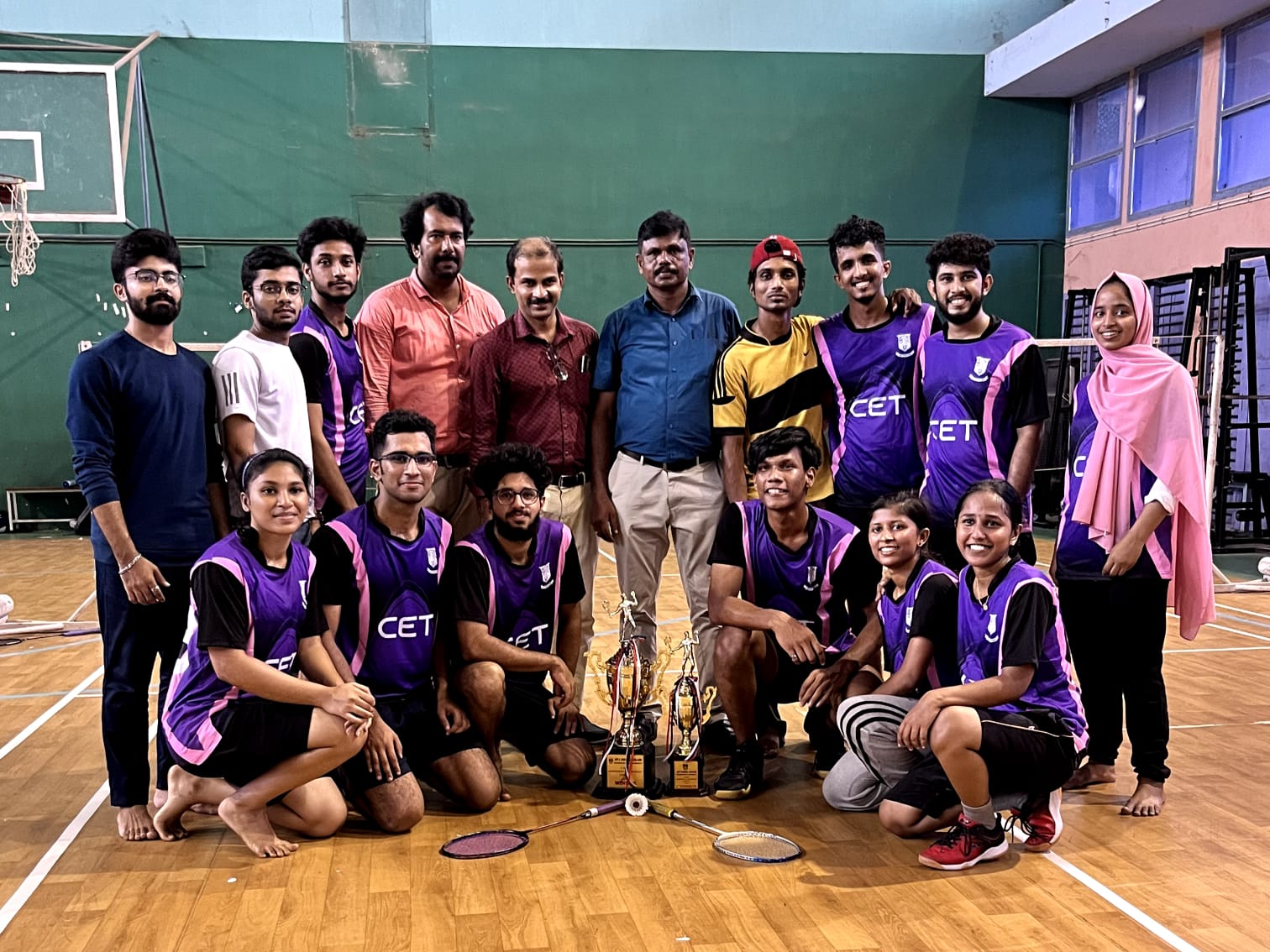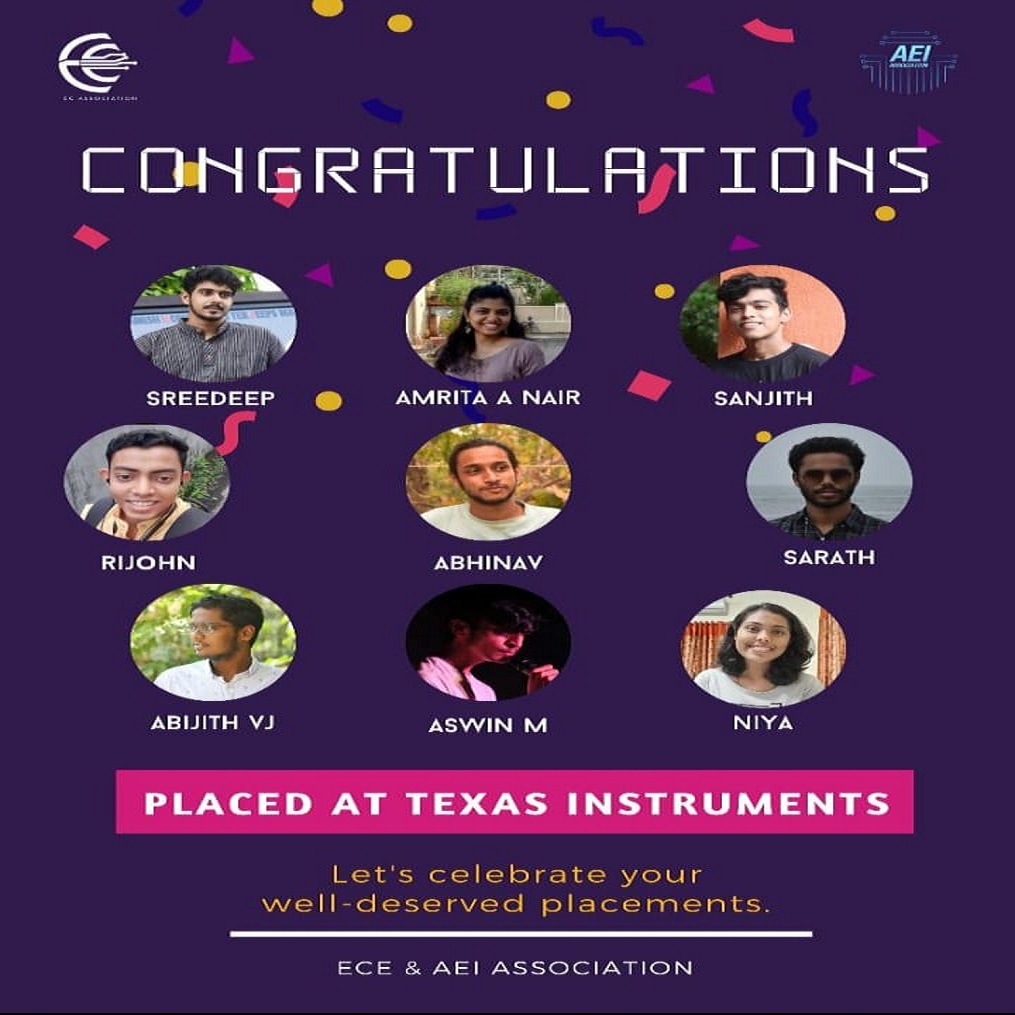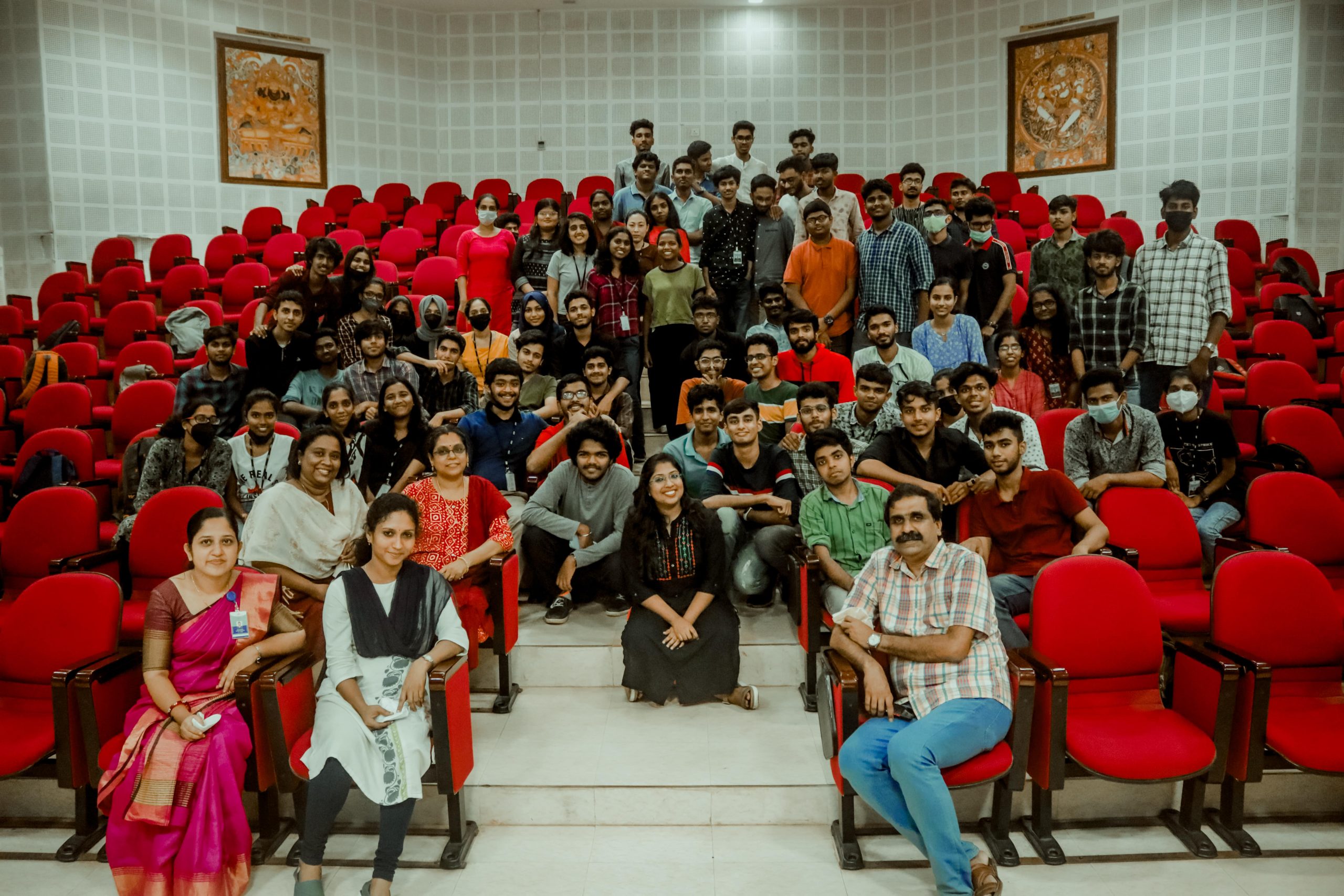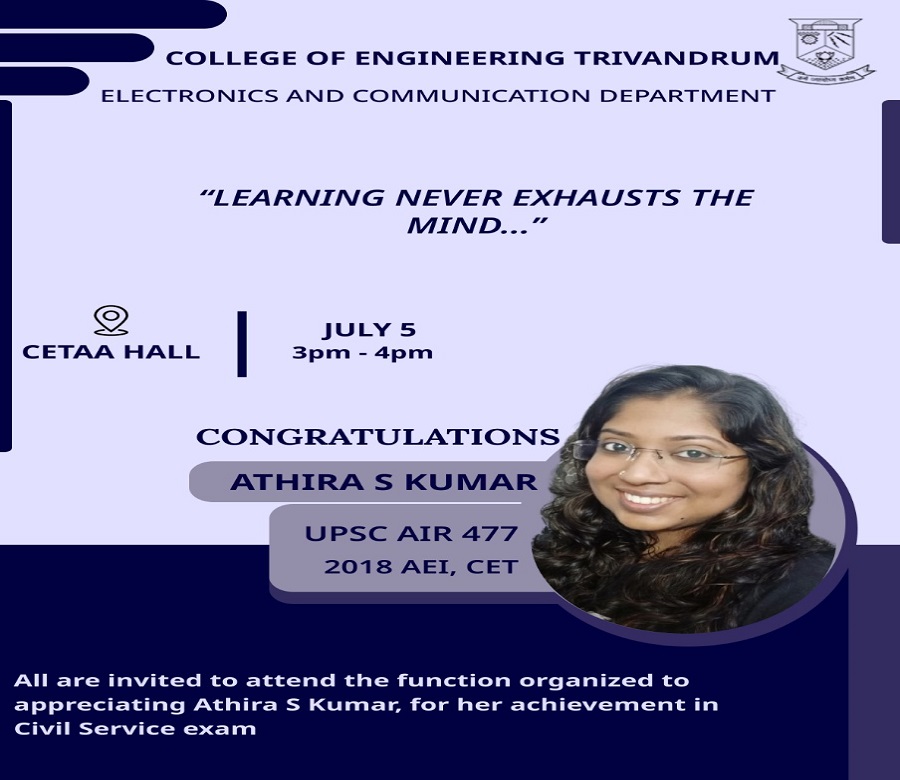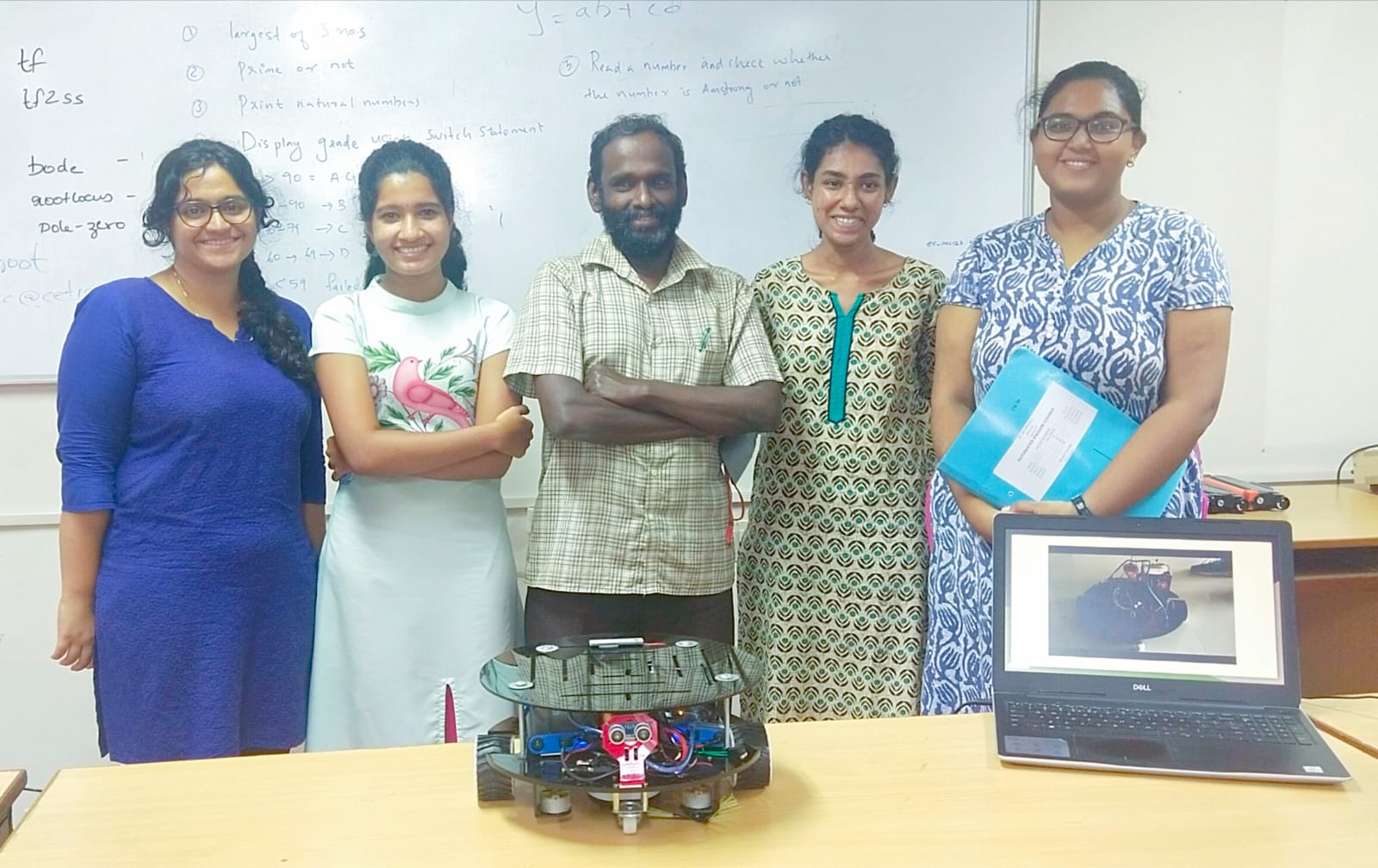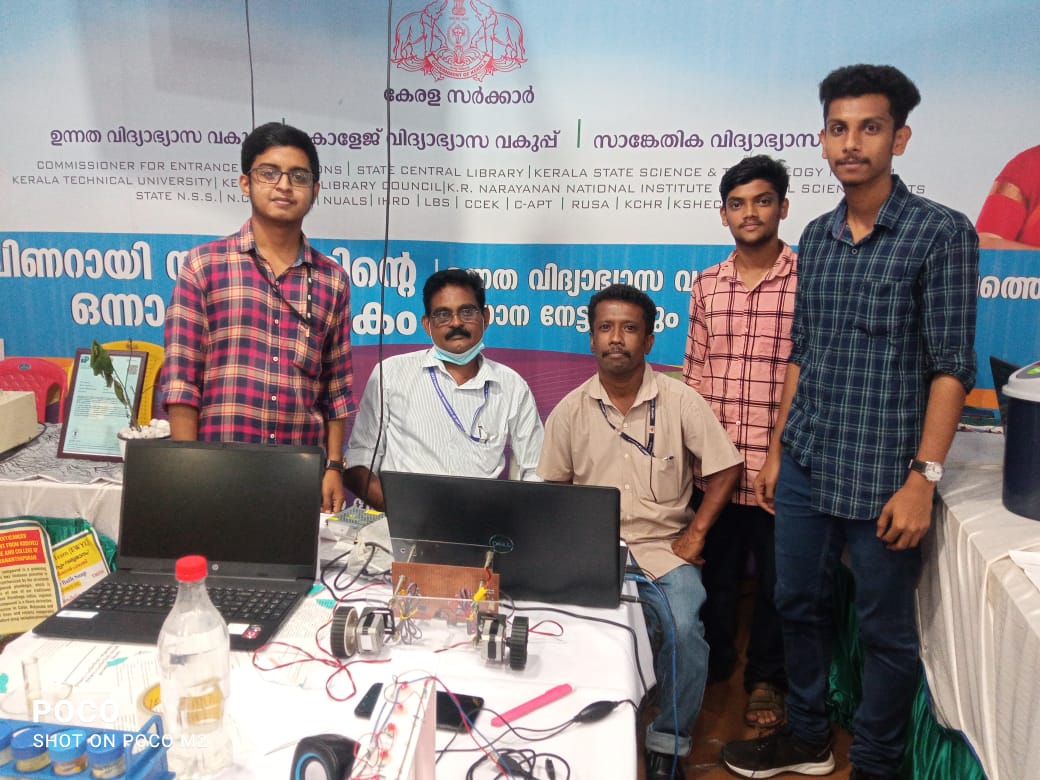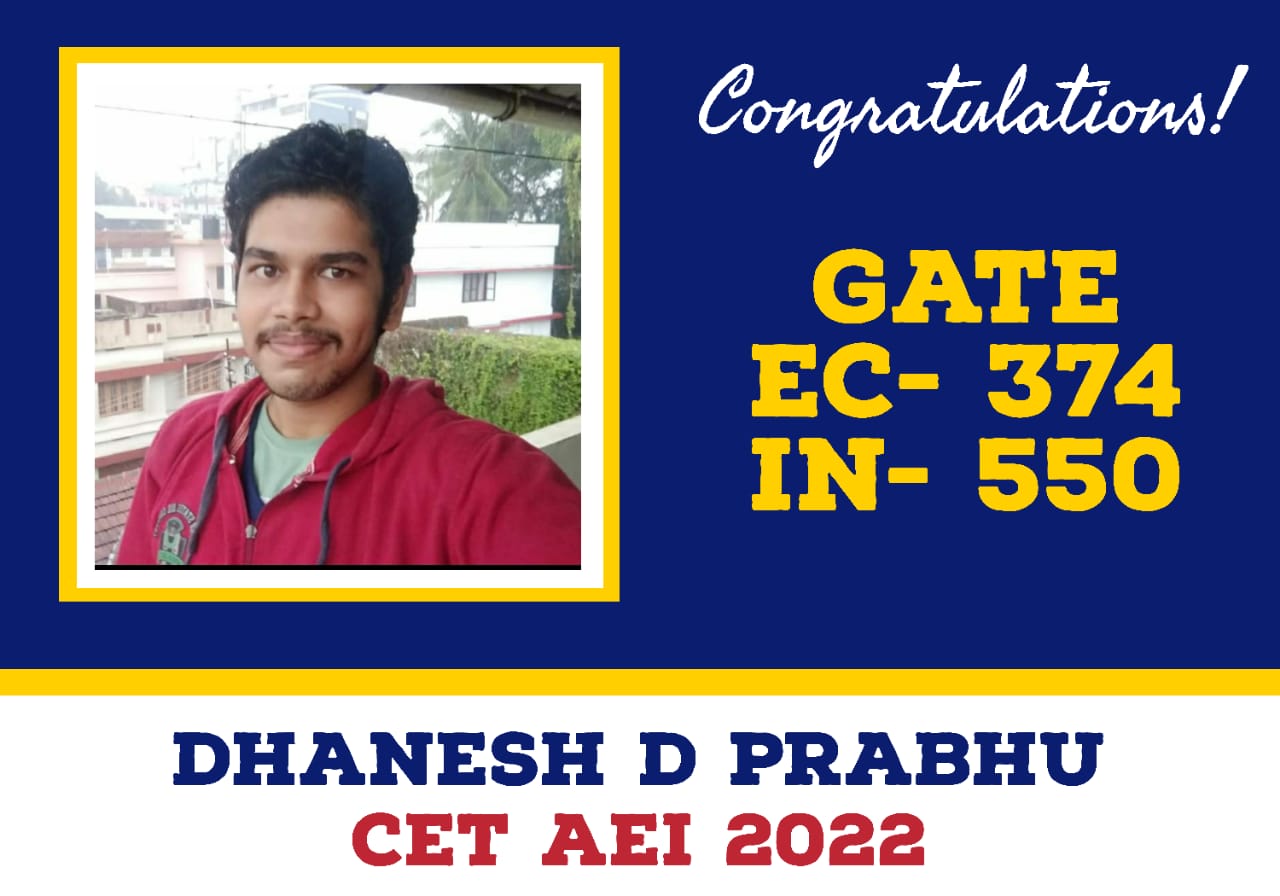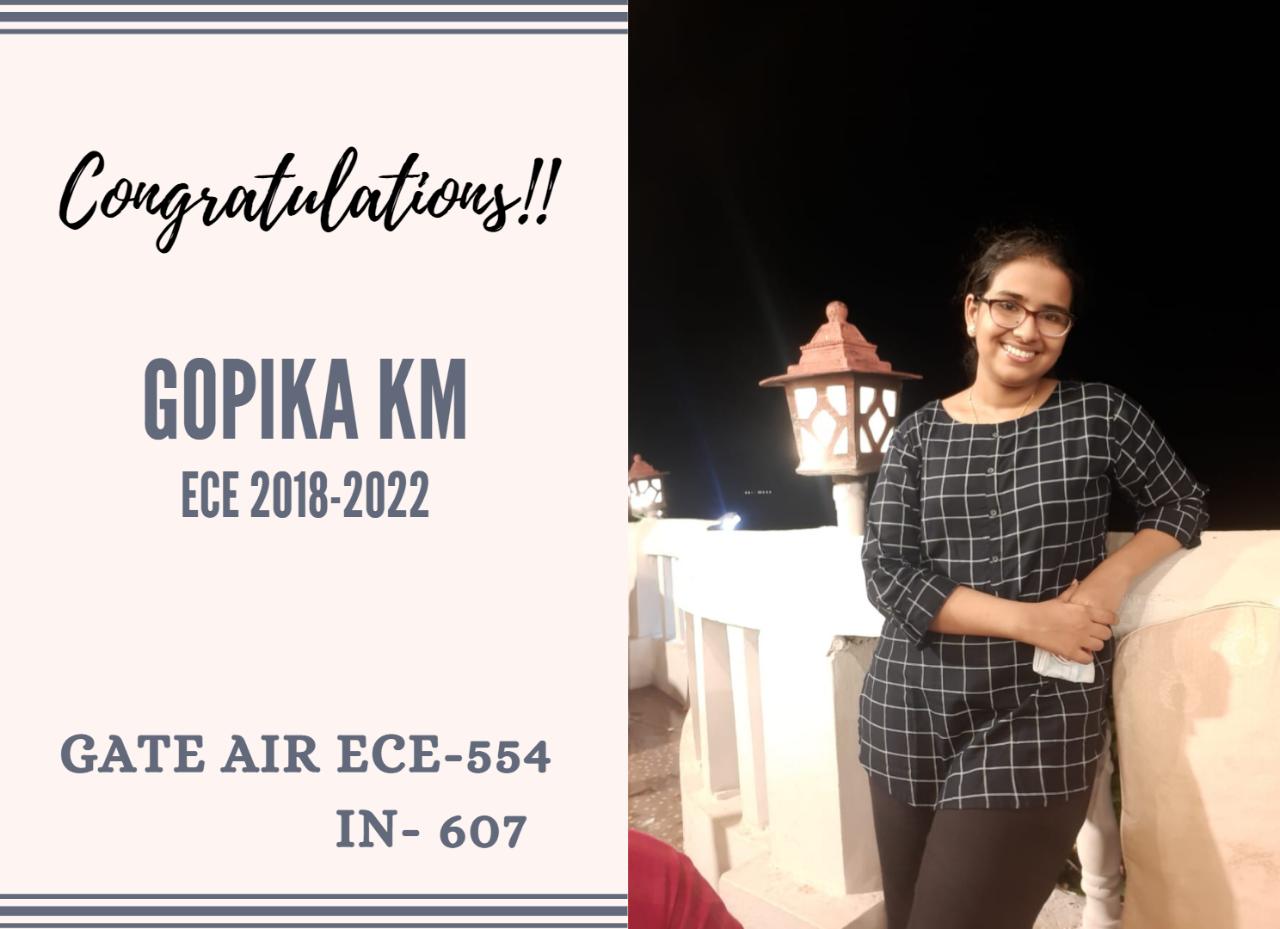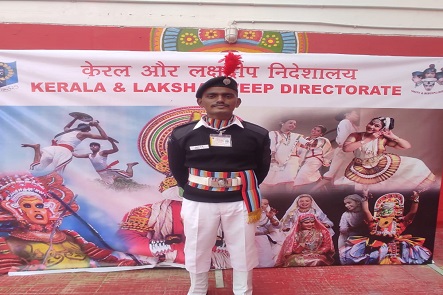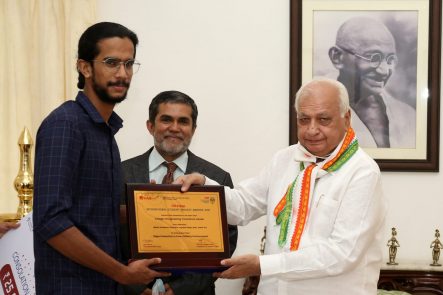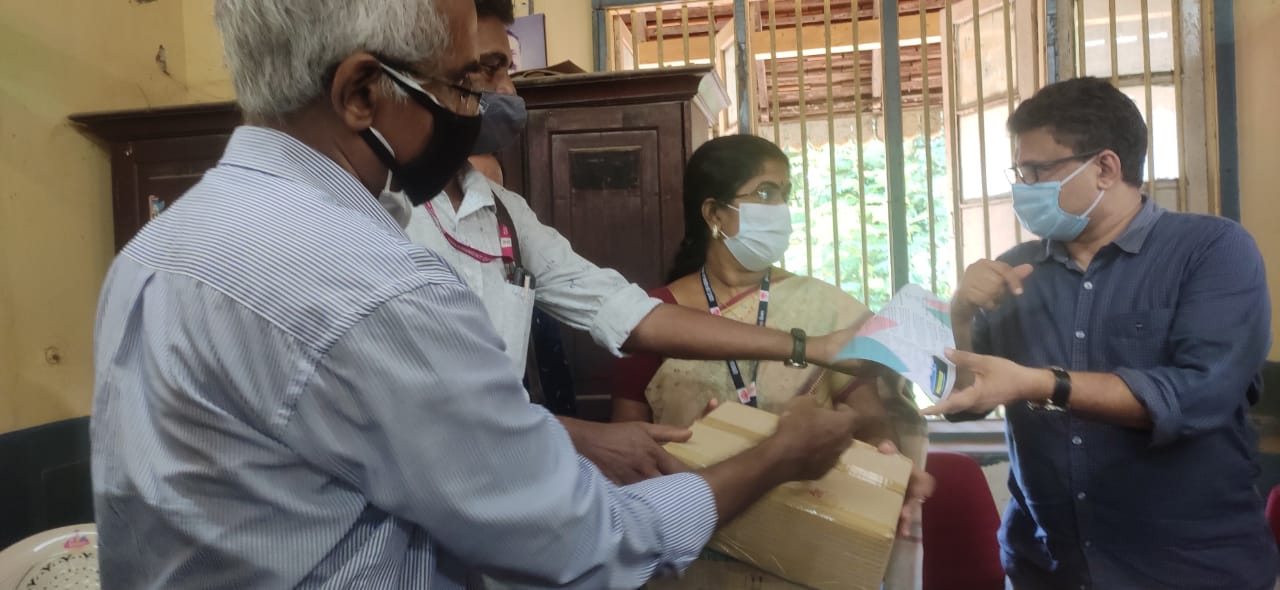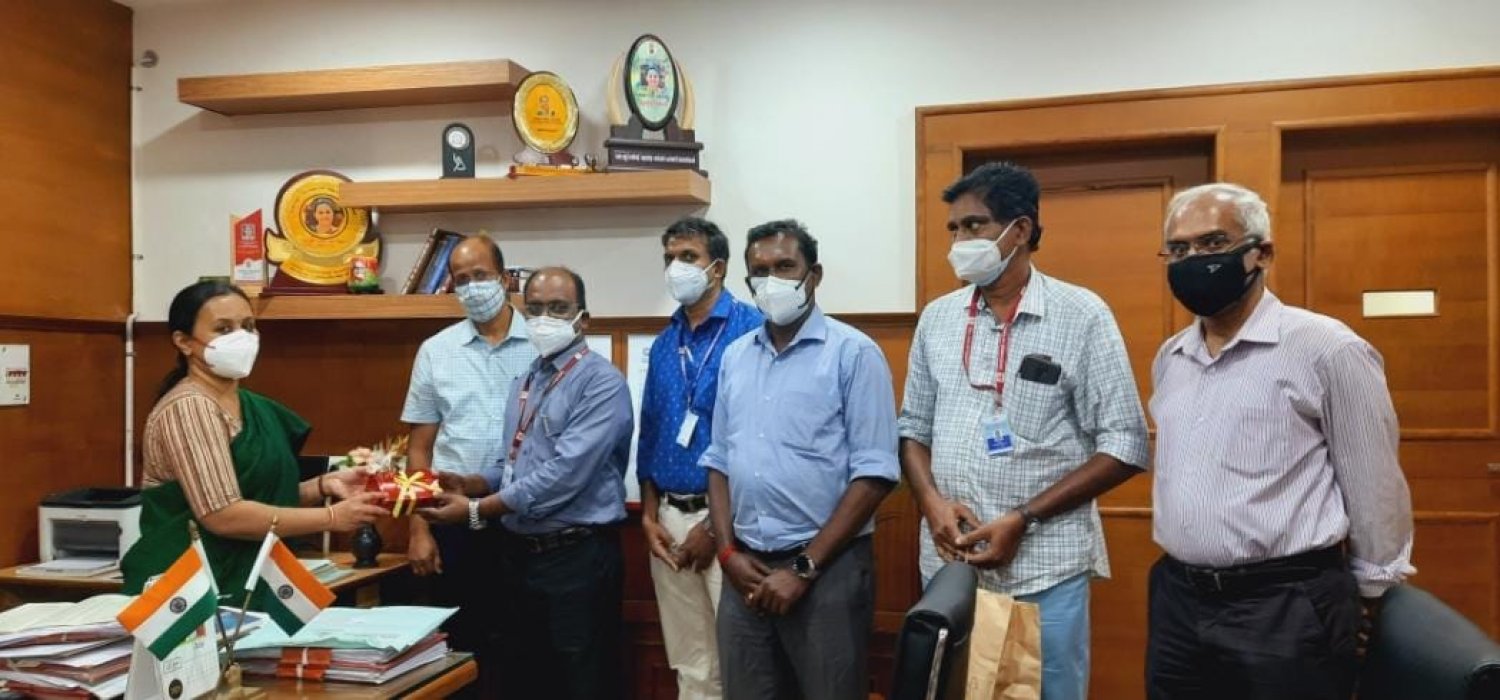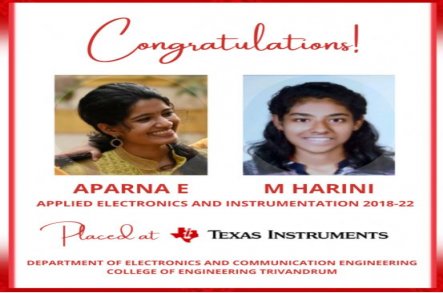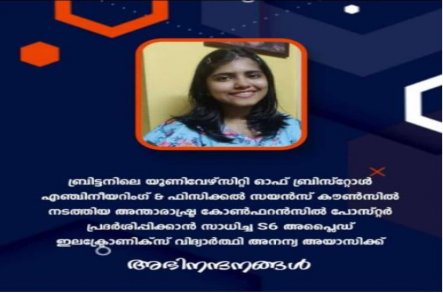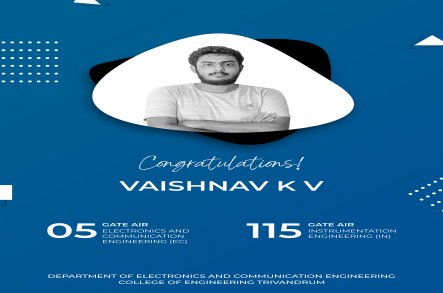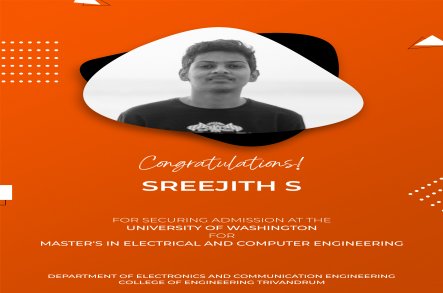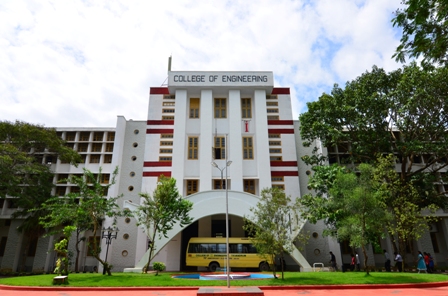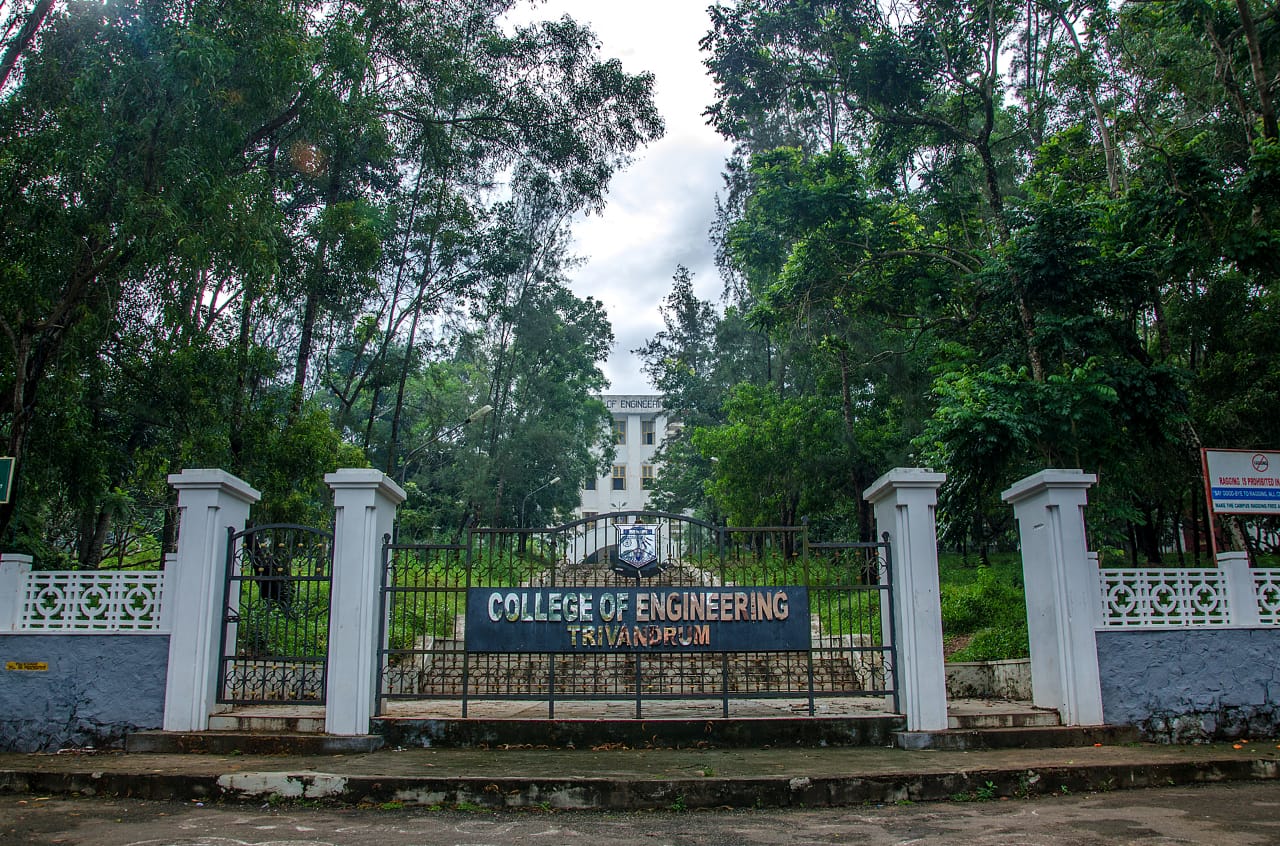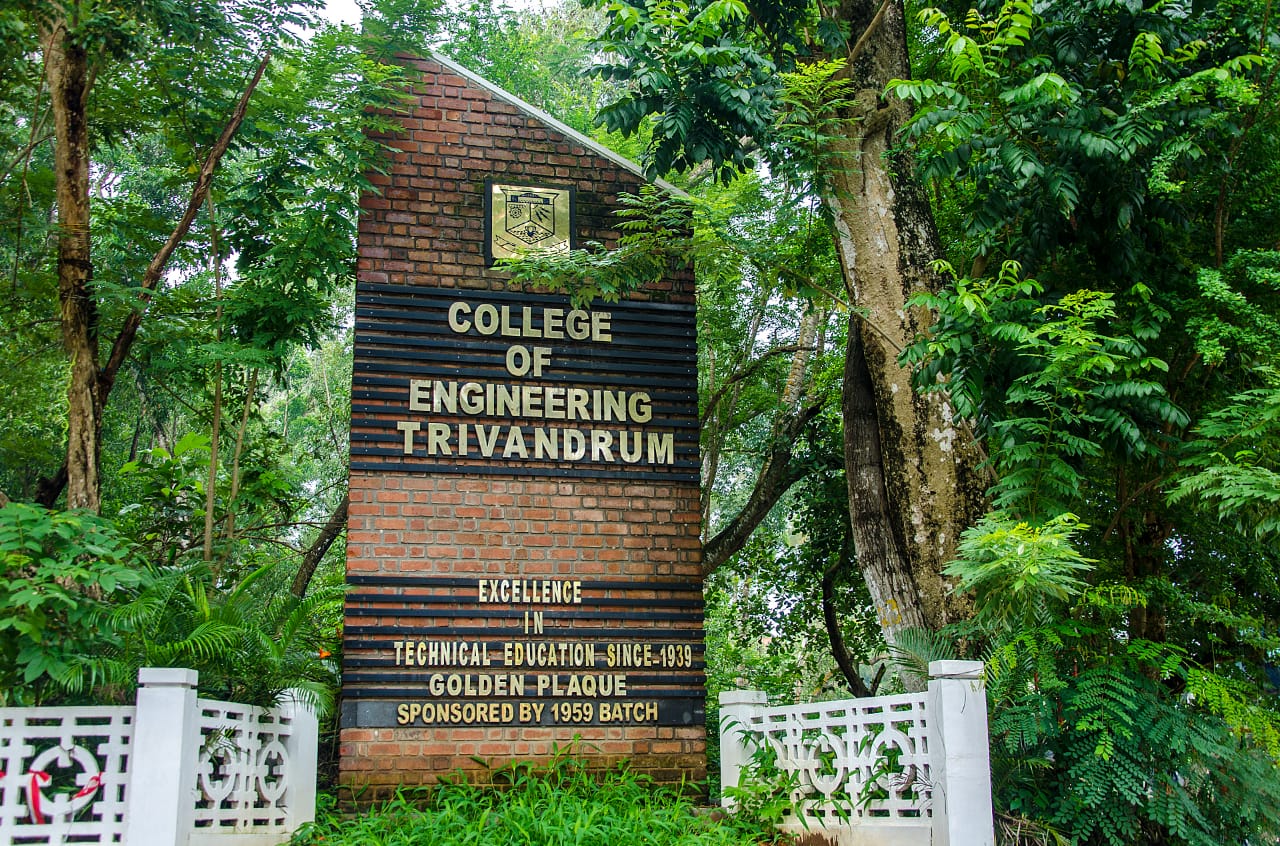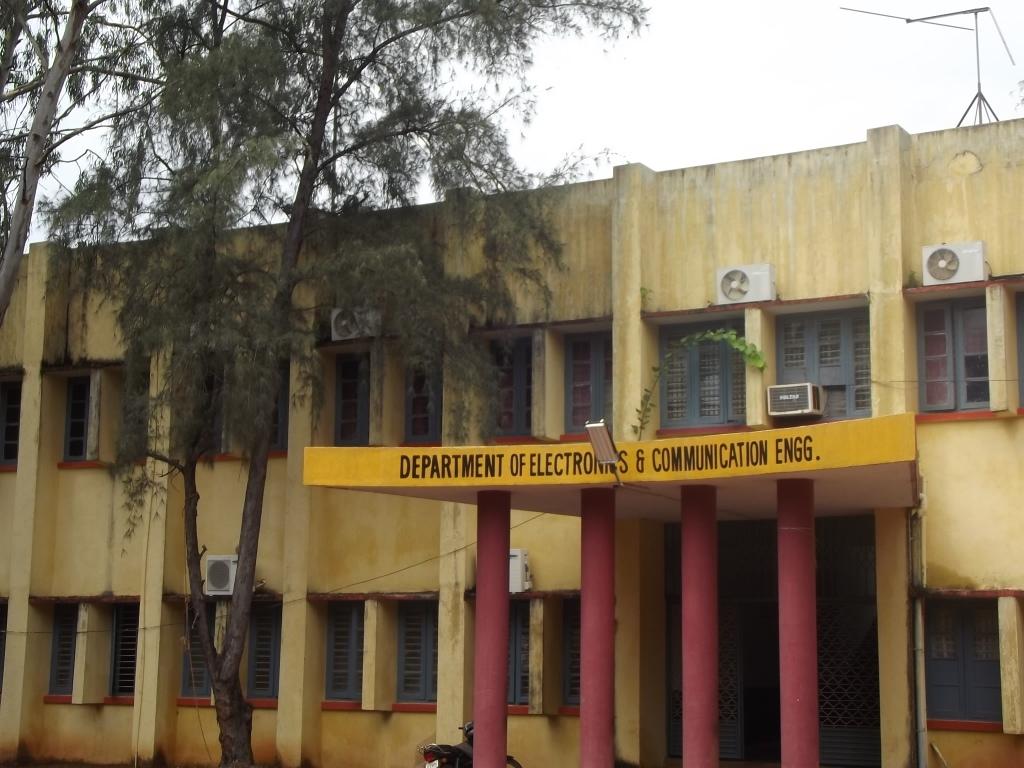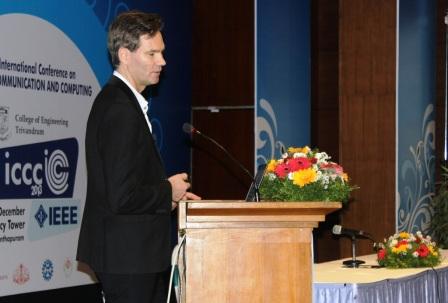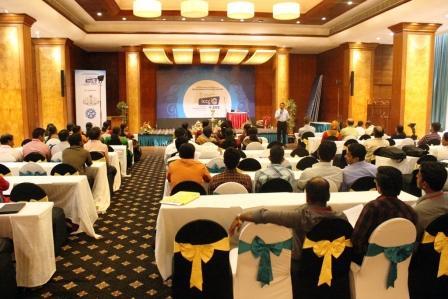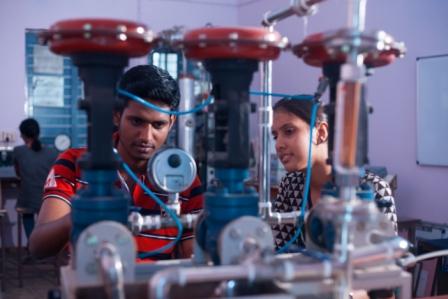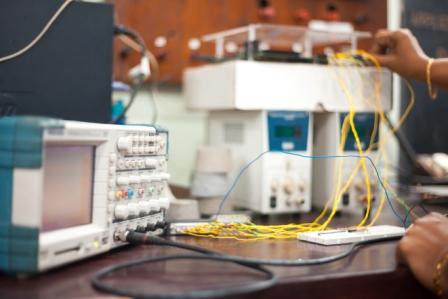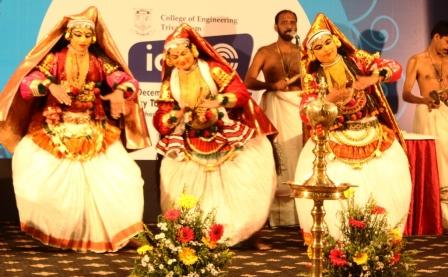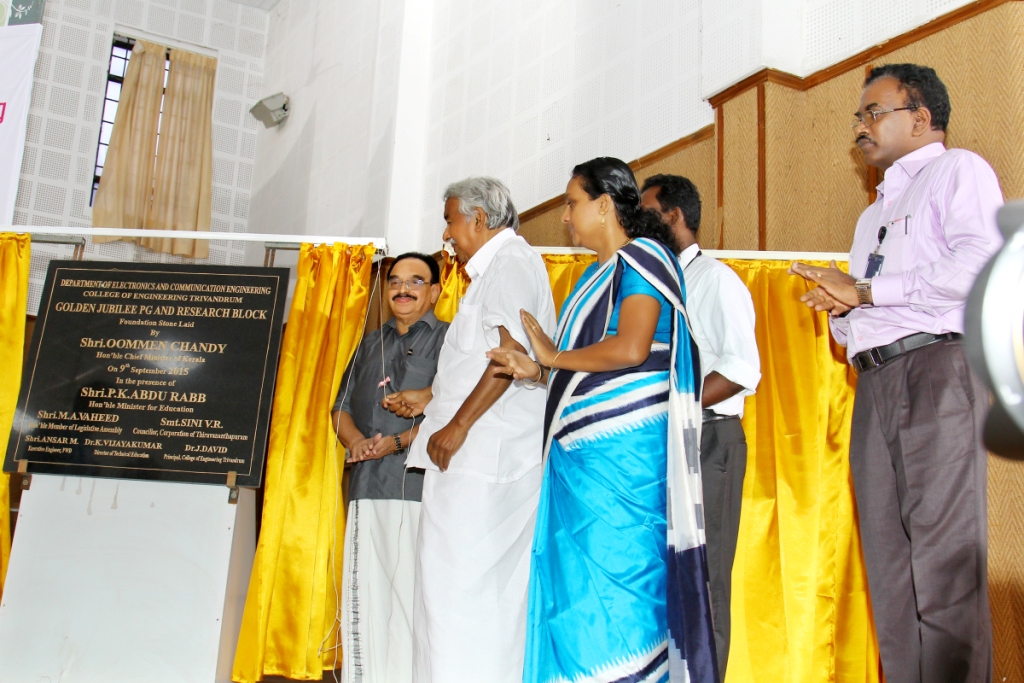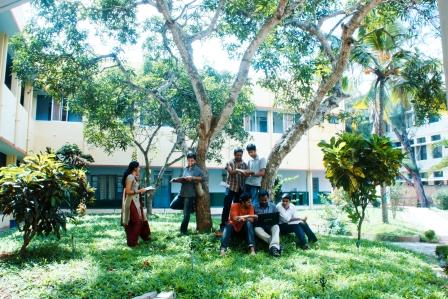 The honourable chief secretary Dr V. P. Joy IAS, who was 1985 alumni of the College of Engineering, Trivandrum, had an interactive session with CET students on 26/04/22, 4pm to 6 pm.  The meeting was presided by the Principal Dr....