Research Areas:
Environmental sound classification
Channel estimation in wireless communication
Video analytics – (captioning)
Underwater Image processing
Low Light Image Processing
Research Scholars:
Ms. Aswathy Madhu (2017-2022)
Ms. T S Anu (2018-2022)
Ms.. Reshmi S Bhooshan (2019-2022)
M.Tech Students:
Thamara Prakash S (2020-2022)
Adithya Anil (2020-2022)
Vijitha P R (2020-2022)
Augustine Babu (2020-2022)
Asif Abdul Thahir (2020-2022)
Ahda S (2020-2022)
Kavya Nair M (2020-2022)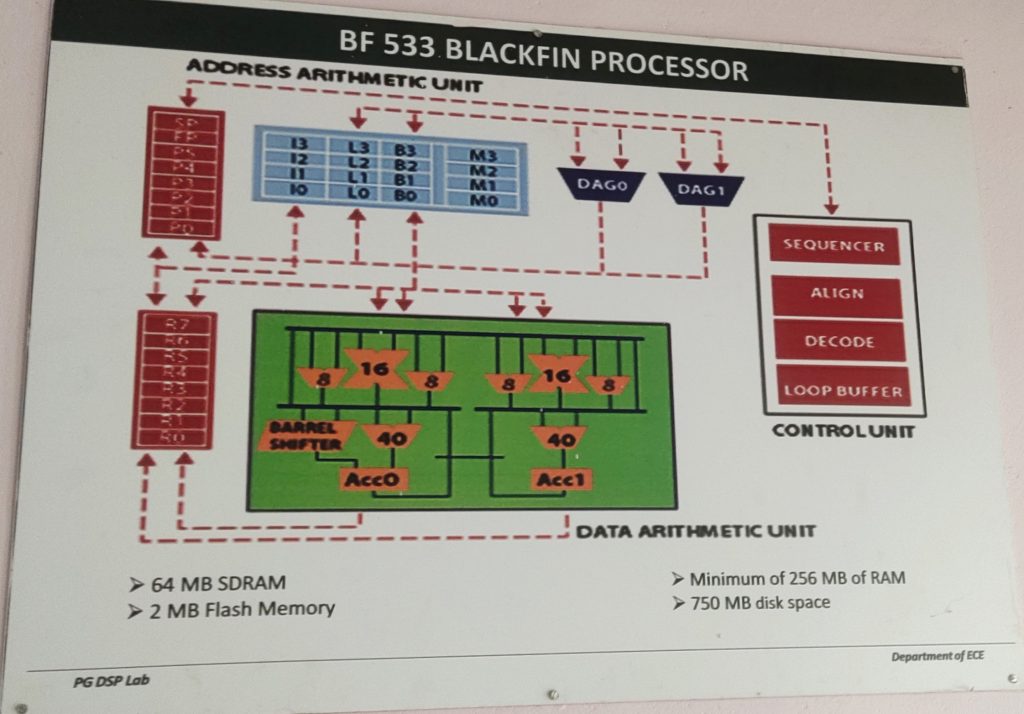 Publications:
1. Aswathy Madhu and Suresh K., "Data augmentation using generative adversarial network for environmental sound classification", in Proc. 27th European Signal Processing Conference (EUSIPCO), Spain, Sep 2 – 6, 2019, pp. 1–5.

2. Aswathy Madhu and Suresh K., "SiamNet: Siamese CNN based Similarity Model for Adversarially Generated Environmental Sounds", in Proc. 31st IEEE International Workshop on Machine Learning for Signal Processing (MLSP-21), Gold Coast, Australia, Sep 25 – 28, 2021.

3. Aswathy Madhu and Suresh K., "EnvGAN: A GAN based augmentation to improve Environmental Sound Classification", Artificial Intelligence Review (2022), Springer.https://doi.org/10.1007/s10462-022-10153-0.

4. Reshmi S. Bhooshan, Suresh K. and Santhoshkumar S., "WavNet – Visual
Saliency Detection Using Discrete Wavelet Convolutional Neural Network",
Journal of Visual Communication and Image Representation, Volume 79, 2021.

5. Reshmi S. Bhooshan and Suresh K., "An Attention Based Wavelet Convolutional Model for Visual Saliency Detection", ICASSP 2021 – 2021 IEEE International Conference on Acoustics, Speech and Signal Processing (ICASSP), Toronto, Canada, June 2021, pp. 2240-2244.

6. Reshmi S. Bhooshan and Suresh K.,"Automated Surveillance Video Analysis With Textual Descriptions", communicated to Seventh International Conference on ICT Sustainable Development, Goa, India, 29 – 30 July 2022.